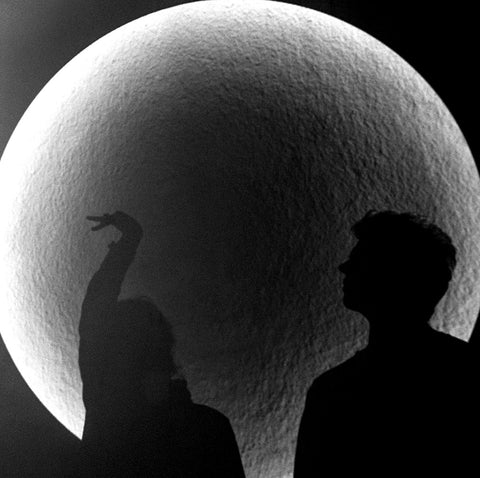 Between Art and Design
Williams Darugar is a research and experimentation project born from the encounter between a Persian artist and an Italian designer. Each jewel in the collection is a micro sculpture made entirely by hand with the lost wax casting method, a sculptural technique introduced in the Bronze Age and developed over the centuries in Persian, Etruscan, Roman, Greek art and in monumental sculpture. Each piece of jewels can be made up to a maximum of five pieces or it is produced as a unique piece, each edition is numbered and signed. It is a deliberate choice, to preserve the artistic identity of these pieces of jewels; as they are a cross between a piece of design and a work of art.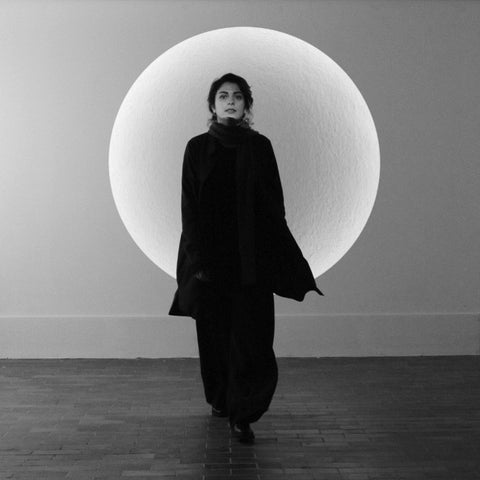 Hamraz Darugar
Hamraz Darugar studied graphic design in Teheran, Iran. She then moved to Italy where she received her master's degree in Painting from the Accademia di Belle Arti Pietro Vannucci in Perugia Italy. Her artistic research is mainly concentrated on the study of the human body. She has done many installations using different communicative expressions.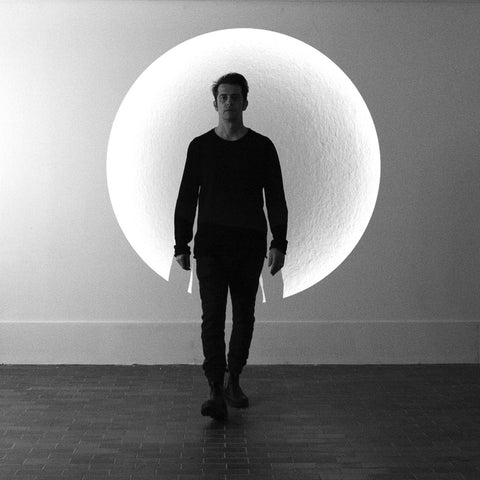 Marco Williams Fagioli
Marco Williams Fagioli, after graduating from ISIA Urbino, founded in 2001 Zup Design where he is the Creative Director. The studio deals with strategic design and project integration. He has acquired many awards, among these; two Compassi d'Oro ADI, the Reddot Design Award, Design Plus, Germany Design Award, twice the Grandesign Etico, the Good Design Award from Chicago Athenaeum, the Best Communicator Award Marmomacc and Gold Winner of the Grand Prix du Design.